Rent a house on Öland in sweden
Stay in fantastic Byxelkroken on Öland. Close to a variety of activities and attractions. Warm welcome.
Lakeside house in Byxelkrok with quiet location
Good connections by bus, boat, train and flight
Price per week from SEK 5,500 SEK. Place for 11 people
The house and the yard
Welcome to sunny Byxelkrok.
Here you can rent a place in paradise! Close to baths, restaurants, shops and hiking areas. An old, carefully renovated farmhouse from the 19th century!
The house is on a dead-end street! A large garden that invites you to play and play. Outdoor furniture, barbecue and outdoor toys / games are available. The house is fully equipped for 9-11 people. 140 sqm with 5 bedrooms. Dishwasher, washing machine, bathroom with toilet and shower. Rental Saturday-Saturday. Arrival 15.00 and departure 12.00. Final cleaning not included!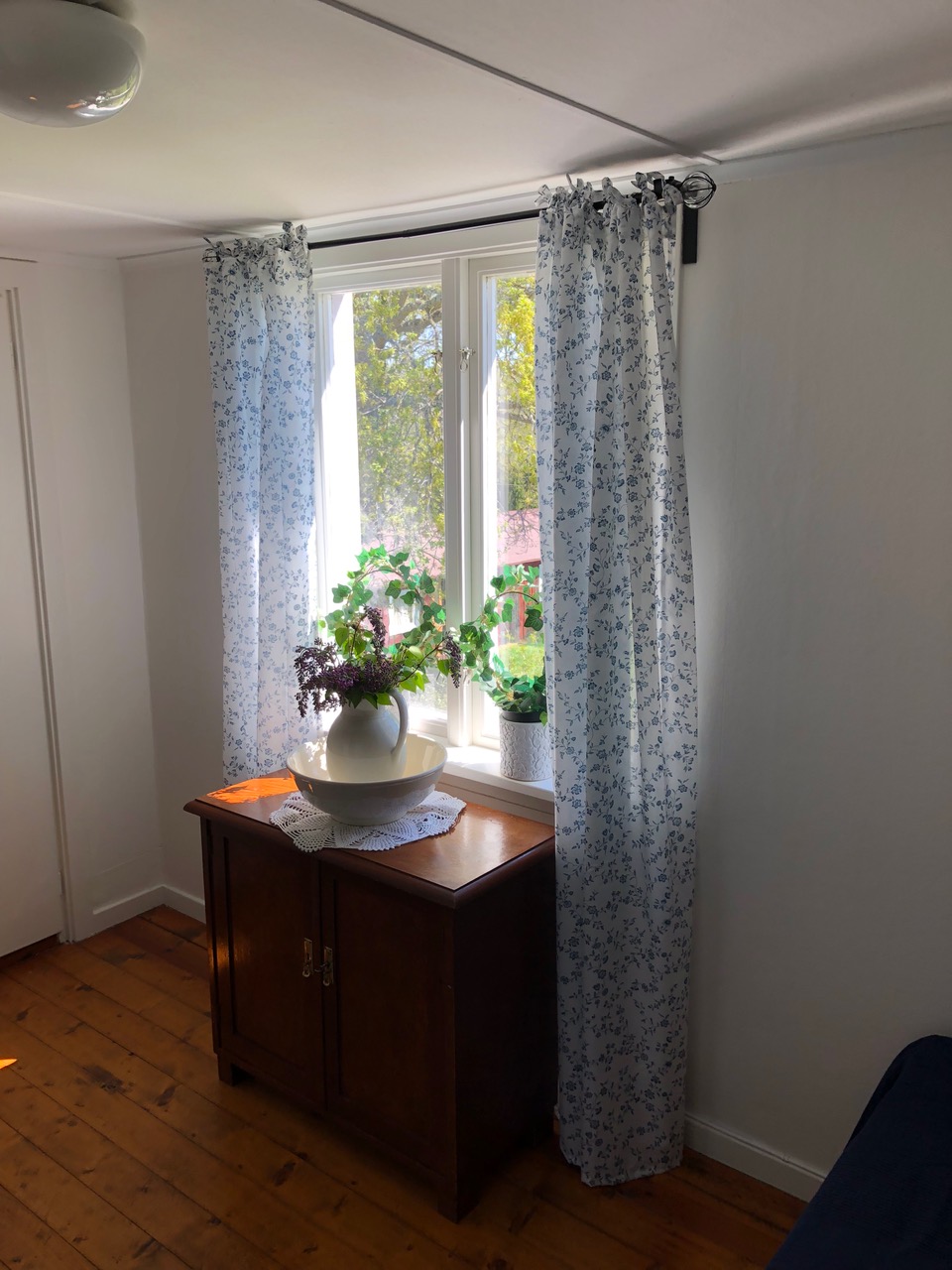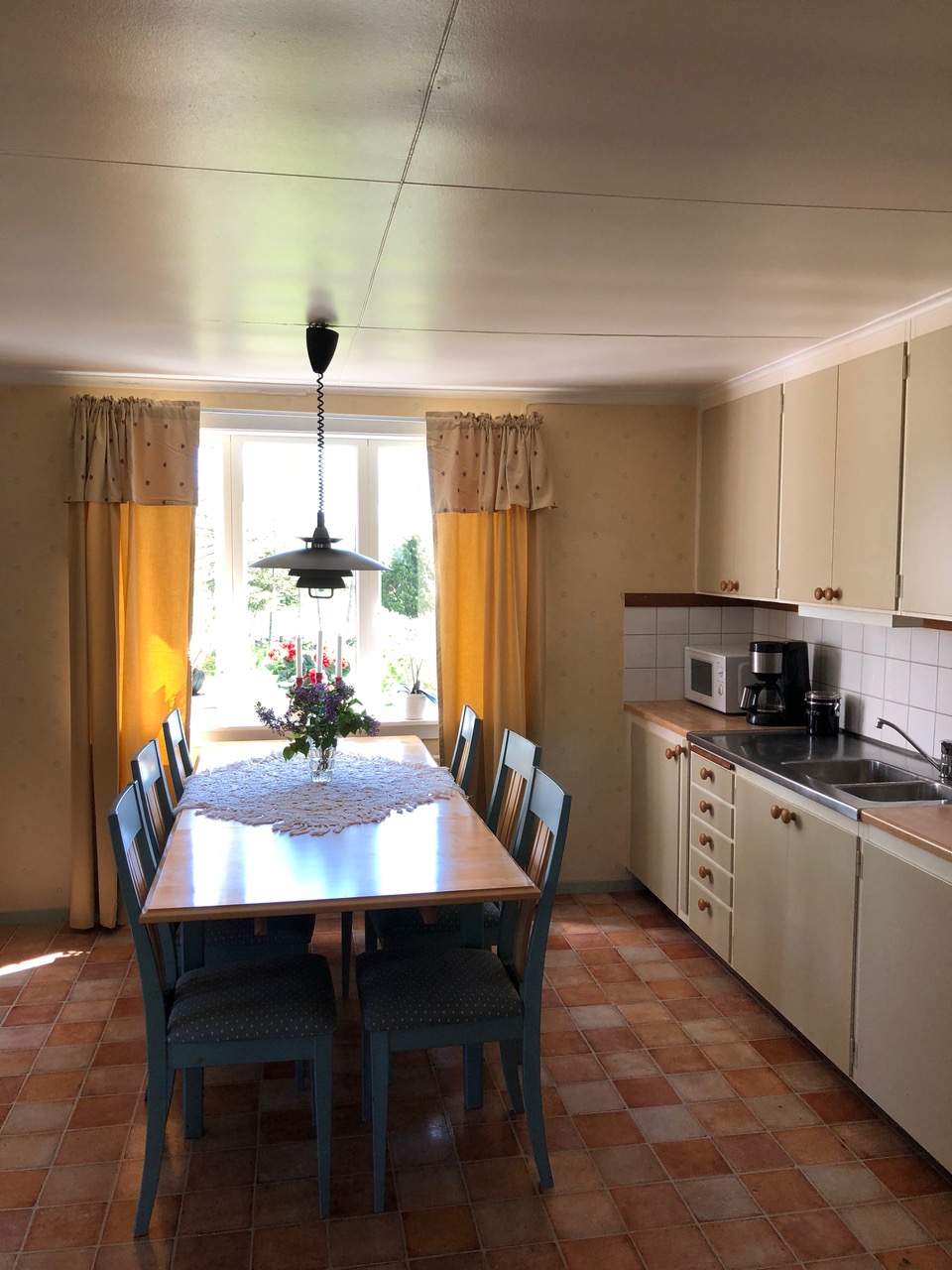 Experience Öland – Attractions and activities
Öland is easy to fall in love with – the light, nature, the beaches, the sun and the people. We welcome you to our little paradise! Öland's attractions create experiences that are completely unique. Royal palaces, castle ruins, ancient castles, chapels, desert villages, mills, etc.
Upcoming activities
In 2020, we will start with theme weekends in spring and autumn. We will have activities like: Bus trip from lighthouse to lighthouse with guided tours and food, wine tasting, beer brewing and food weekends. Please hear from you if something would be of interest or if you have your own suggestions.