Sights and activities on the Öland
There are a variety of activities and attractions to discover on beautiful Öland. Below you will find a selection.
Solliden Castle
The summer paradise of the royal family on Öland. At Solliden there is much to do. An booked guided tour takes about 45 minutes to walk around the park with the guide, after which visitors can stroll around on their own in the park. Or why not visit the annual exhibition next to the entrance and Slottsboden. The coffee shop offers coffee, sandwiches and lunches. Outside Kaffetorpet there is ceramics. The bread shop and the creperie are open during the high season.
Lighthouse Långe Erik
The lighthouse Långe Erik, located on the large land of Öland and the northern cape, is a 32 meter tall lighthouse built. There are 138 steps to the balcony which is located at about 28 meters altitude. Långe Erik was completed in 1845. The lighthouse was automated in 1976 and after that it was only service as a weather observer who was manned on Öland's northern cape. In the autumn of 1991, the large lantern in the lighthouse was extinguished to be replaced by a small lighthouse mounted on the lighthouse's balcony. In Fyrshopen sale of coffee – ice cream – souvenirs.
Gettlinge Grave field
Gettlinge's burial ground is located on the western country castle next to road 136 with a beautiful view of Kalmar Sound. Some graves are also located on the alvar east of the road. The grave field extends from the southern part of Klinta or Gettlinge village, approx. 2 kilometers south. In the northern part you find the most varied grave forms. Here is a ship docking and a couple of dumbbells of round boulders, resting on three smaller stones, one of Öland's characteristic ancient remains.
Eketorp Castle
Eketorp's castle is a completely excavated ancient castle where the wall and houses have been recreated directly on the ancient site. If you are interested in nature and culture, you will have your pleasure in the interesting history, archeology and fauna of the castle.
Eketorp's castle is a completely excavated and reconstructed (rebuilt) ancient castle where the reconstructions have been made directly on the ancient site itself.
Böda beach
At Böda Sand there are lots of different water sports to choose from. Most appreciated is probably a sofa for a rib boat – you can believe it, but of course you decide the speed. Banda Sands water sports are safe and their staff do everything to make you feel safe. Of course, life jackets are available for all weights. Their watercraft is silent and you can sit two people on them so bring your dad or mom for a ride!
Glabo Gokart & Paintball
Looking for a fun experience on Öland? Then you are warmly welcome to Glabo Gokart & Paintball. With over 30 years of experience at the same facility, they can proudly say that they have built up Öland's largest go-kart facility, where every detail is well thought out. Glabo Gokart uses the market's most modern go-carts and together with a well thought out course they can offer something unique.
Glabo Gokart offers large go-carts, bar charts and double karts that are perfect for children who cannot or dare to drive themselves, even for the disabled. For the very smallest there are electric cars.
Blå Jungfrun
From Byxelkroks harbor, you can reach the national park Blå Jungfrun. The surface measures 65 ha. Here you will find a rich bird life and a rich flora.
Byxelkroks harbor
One of the most visited guest harbors on Öland. There are small shops and eateries in the sea sheds at the harbor. From the harbor ferry trips to Oskarshamn and Blå Jungfrun go.
Neptuni fields
Neptune fields are a pebble field north of Byxelkrok. It is a nature reserve named by Carl von Linnaeus in 1741 after the Roman sea god Neptune. Here is a 150 * 30 meter grave field with just over 50 ancient remains. 32 round stones 12 grave 9 stone coffins and a ship-shaped stone pavement, the cargo ship.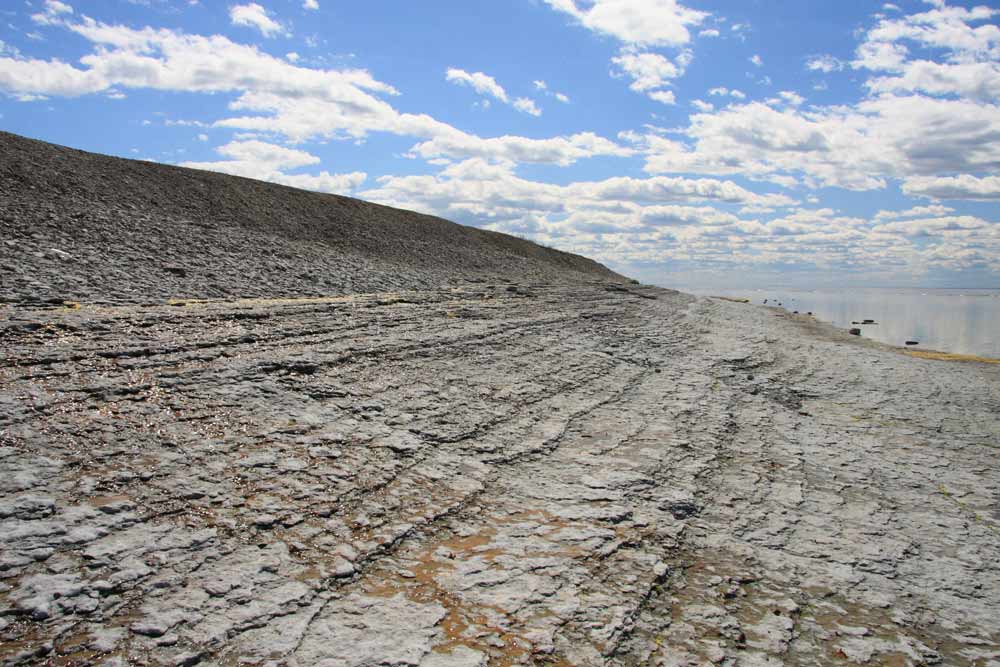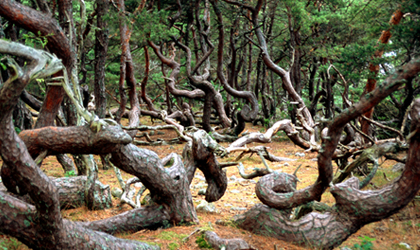 Trollskogen
Trollskogen is an approx. 100 acre nature reserve on Öland's northeastern cape. There are three hiking trails with info signs. One of these is also suitable for prams. 2019 new Naturrum was ready for exhibitions and activities
Öland spirar
May 10-12 The 8th year in a row. Activities around the island concerning garden and nightlife.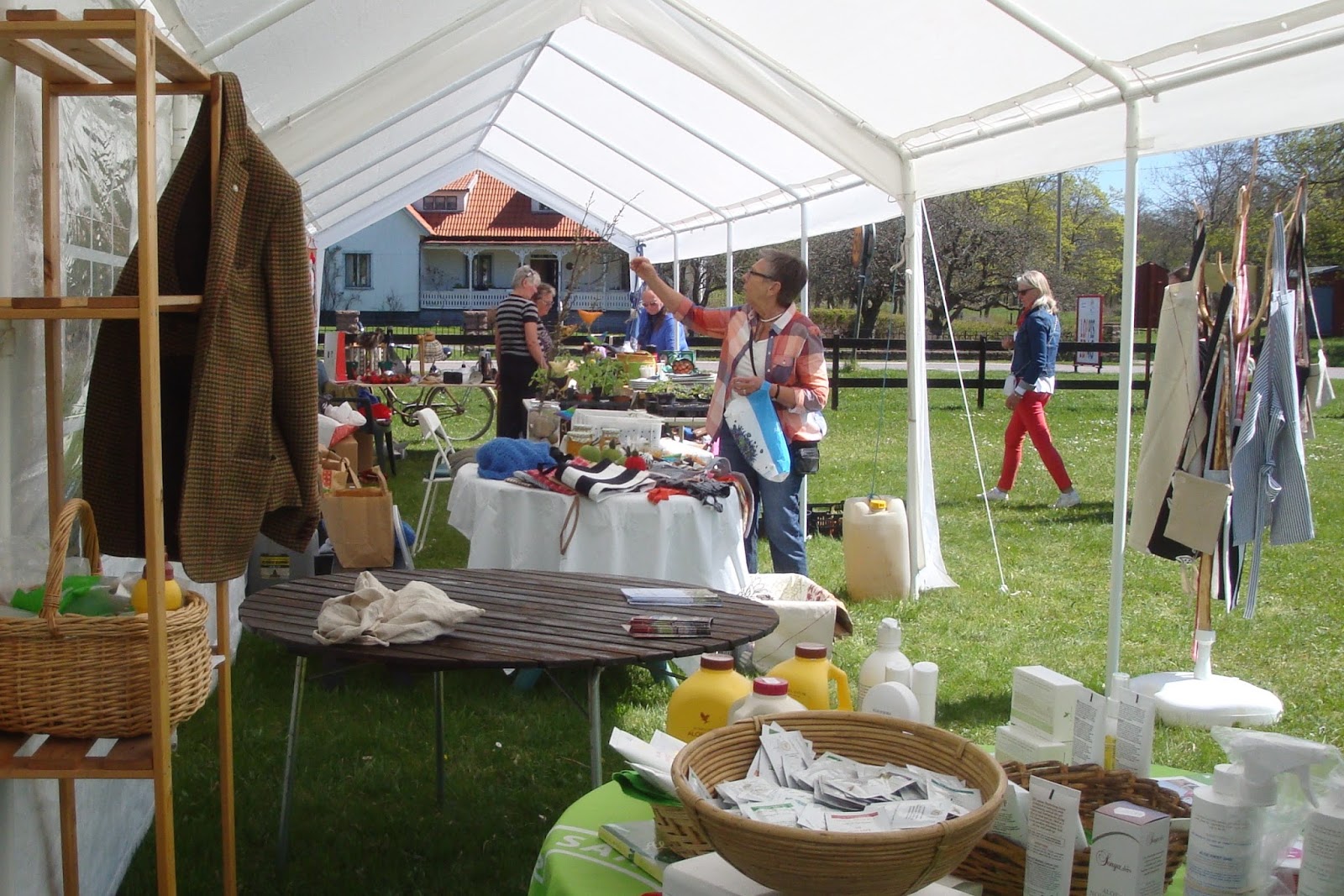 Öland harvest
Week 39. 900 activities on the island of Sweden's pantry opens the doors.
Source year's Ölandsby
Böda – 2018 Ölandsby
Löttorp 2006 Ölandsby
Byxelkrok- 2004 Ölandsby
Contact us
 Please contact us by phone or email.
Phone: +46 704-55 44 75 / E-mail:  kontakt@lunnebo.se